2015

NSAA Cross Country NEW SCHOOL TEAM COMPETITION

Boys & Girls: Years 3 - 4 - 5 - 6 - 7

Thursday 1st October - 1pm to 3pm

Gateshead International Stadium - undulating grass course

Entry Form/Details: click HERE

Event Plan: click HERE

Risk Assessment: click HERE

ENTRY NOW FREE OF CHARGE

ENTRY OPEN UNTIL 30 SEPTEMBER

Race Distances:

Y3/Y4 Boys & Girls: 985 metres / Y5/Y6 Boys & Girls: 1555 metres / Y7 Boys & Girls: 2305 metres

Race Times: (approximate)

985metres: Y3G-1.00pm / Y3B-1.10pm / Y4G-1.20pm / Y4B-1.30pm

1555 metres: Y5G-1.40pm / Y5B-1.50pm / Y6G-2.00pm / Y6B-2.10pm

2305 metres: Y7G-2.20pm / Y7B-2.30pm

Presentations & Photographs:

Individual: Top Ten Finishers immediately at end of race

Team: Winning Team Only asap after the race

Admin Details:

numbers will be provided by the organisers

teachers will be given envelopes for finishing disks

teachers need to bring their own pen

SCHOOL TEAM RESULTS:

Congratulations to all runners who did so well on Thursday

RESULTS: click HERE

NB - NAME SPELLINGS AS SUPPLIED BY TEACHERS!

Team Certificates (2nd-6th) to print: click HERE

ESAA Cross Country Championships 2015

Witton Country Park, Blackburn, BB2 2TP

Witton Country Park lies off the A674 Preston Old Road, around 1 mile west of Blackburn town centre.

Visitors arriving by car can use the BB2 2TP post code in their satellite navigation systems.

Full details can be found on the following link: ESAA

The Northumberland team will be travelling to Lancaster Premier Inn on Friday 13 March. The coach will leave Alnwick bus station at 3.15pm, Morpeth bus station at 3.45pm, Royal Grammar School, Jesmond at 4.30pm and Tyne Green, Hexham at 5.00pm.

Selection for Northumberland is solely at the discretion of NSAA.

Just a reminder and further clarification that only the first 16 athletes in Minors - Junior - Inter - Senior races are selected for the Inter Counties event. Teams of eight athletes will be selected to represent Northumberland at the National Championships. No competition for Minors at national level.
County Cross Country, Temple Memorial Park, South Shields - Tuesday 20 January, 2015
START: 12noon
Please see info below for directions, race start times and routes.
Minors-Year 7; Juniors-Years 8&9; Inter-Years 10&11; Senior-Years 12&13
Directions to Temple Park - NE34 8QN: click here
To view race times and routes: click here 2015
Event Co-ordinator: Paul Ponton
Event Manager: Kevin Flannery
Entries / Results: Ian Beck / RGS
Girls' Senior Team Manager: Helen Buist
Boys' Senior Team Manager: Chris Johnston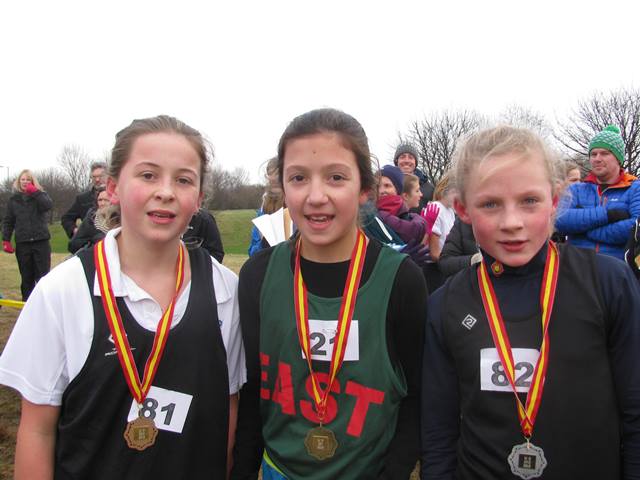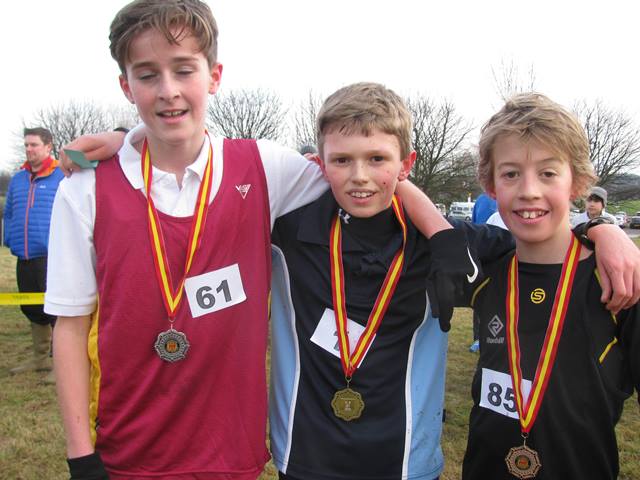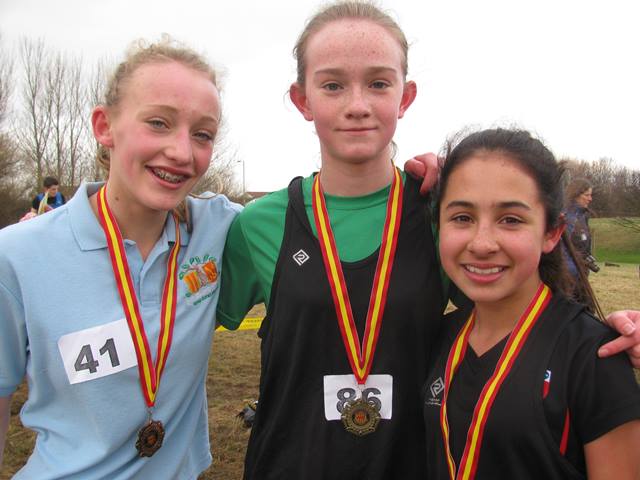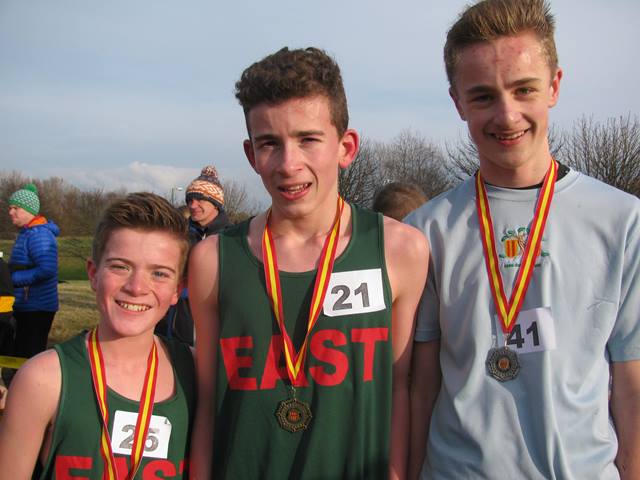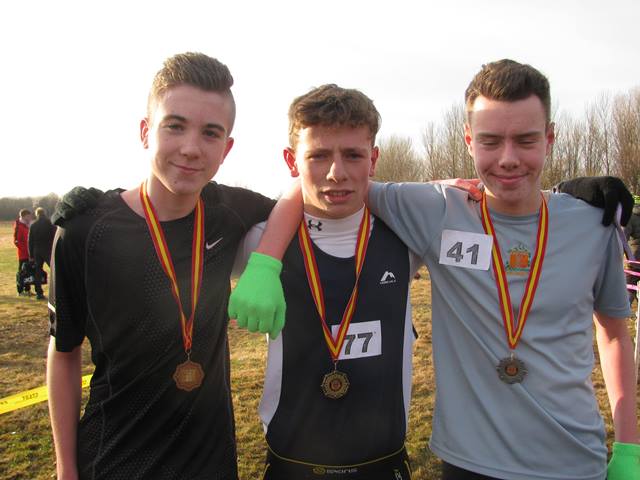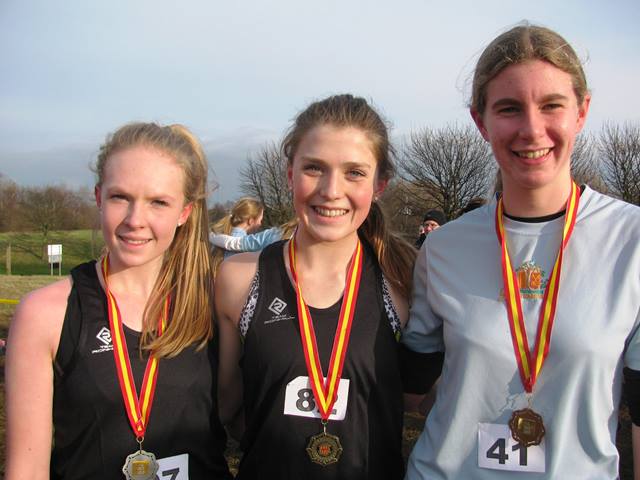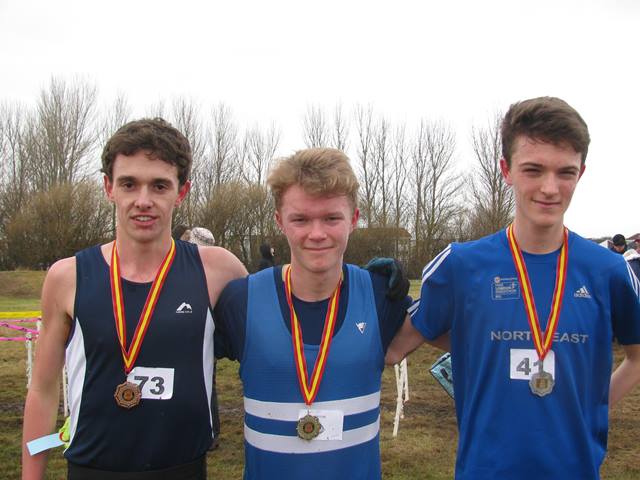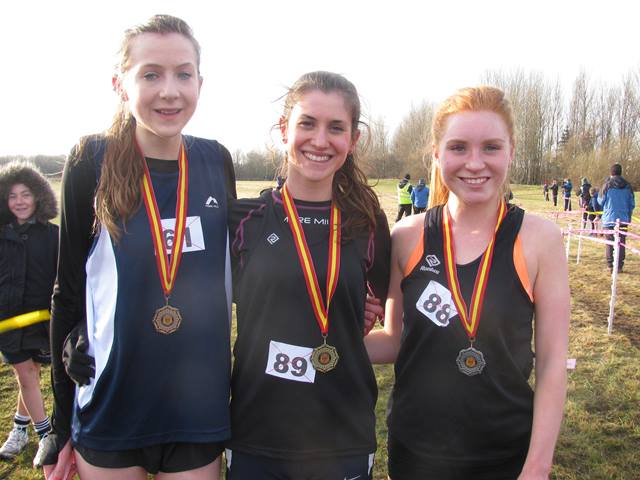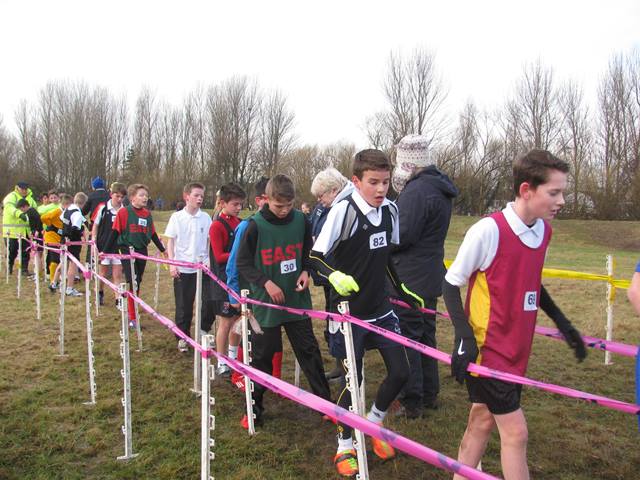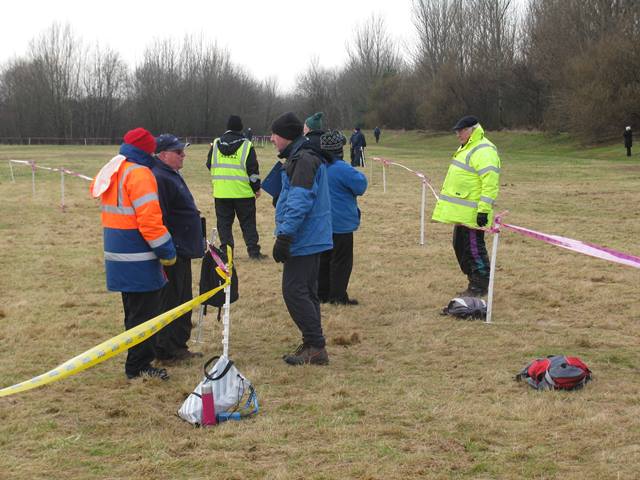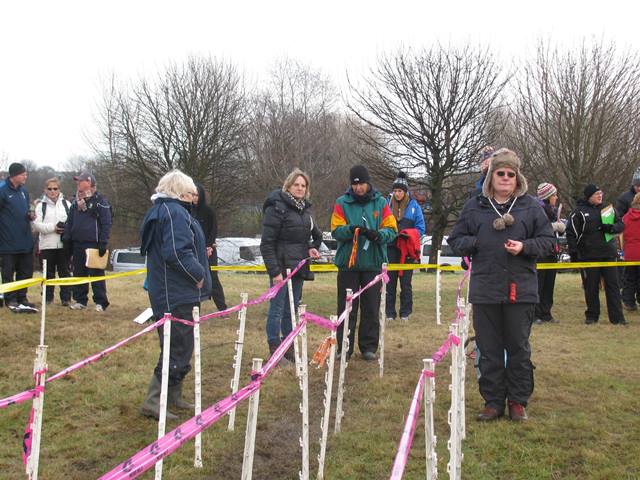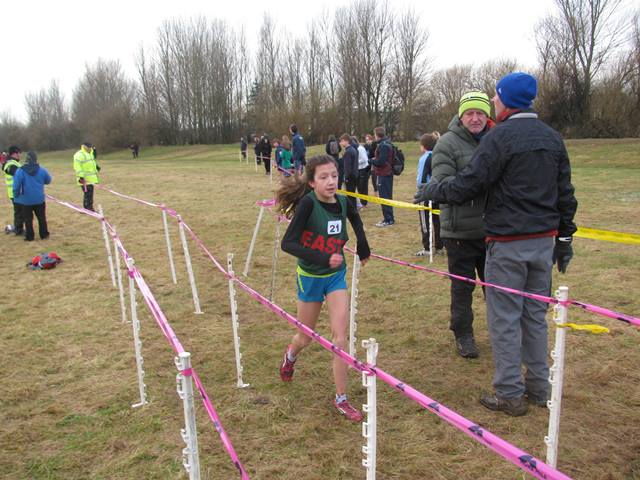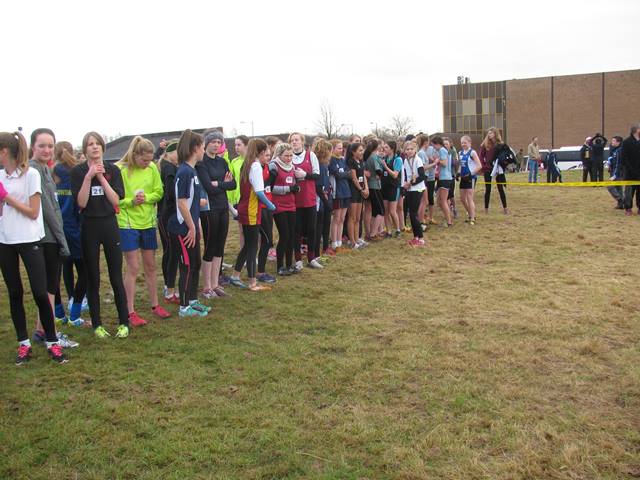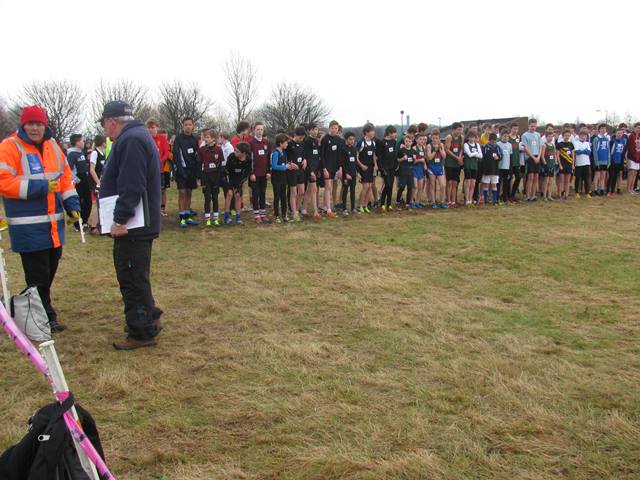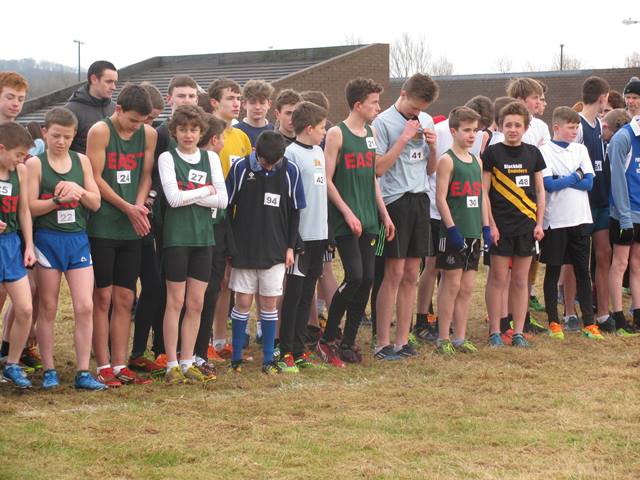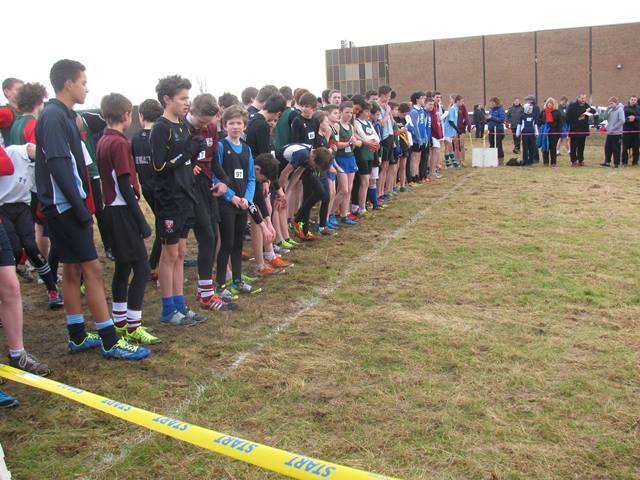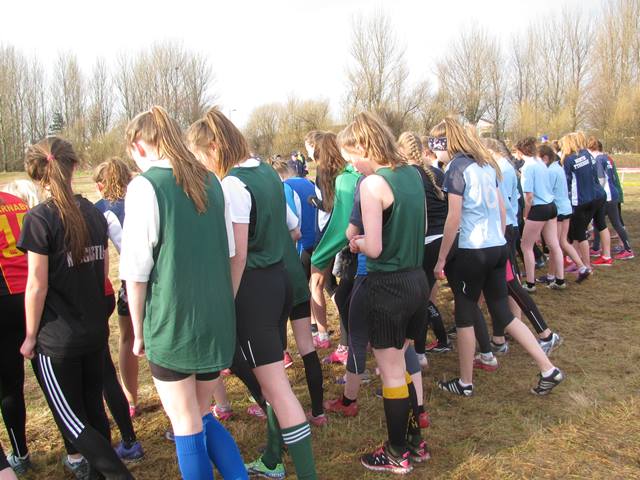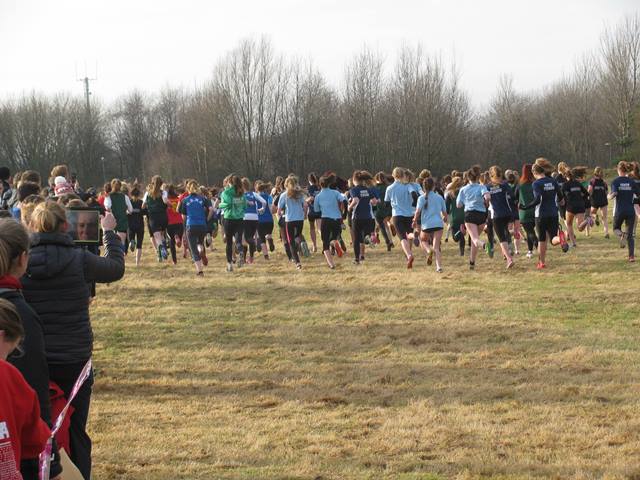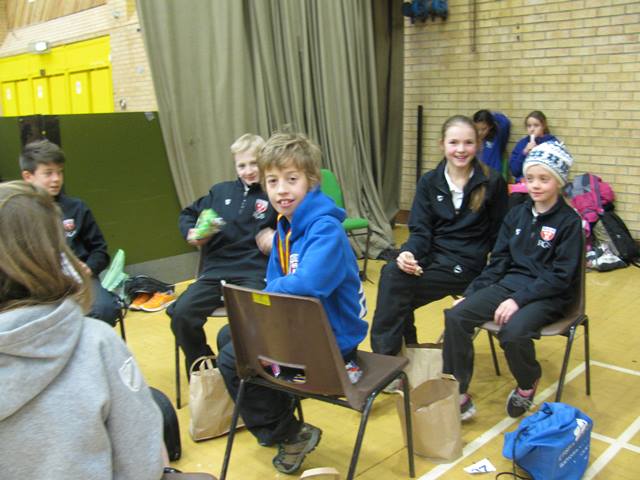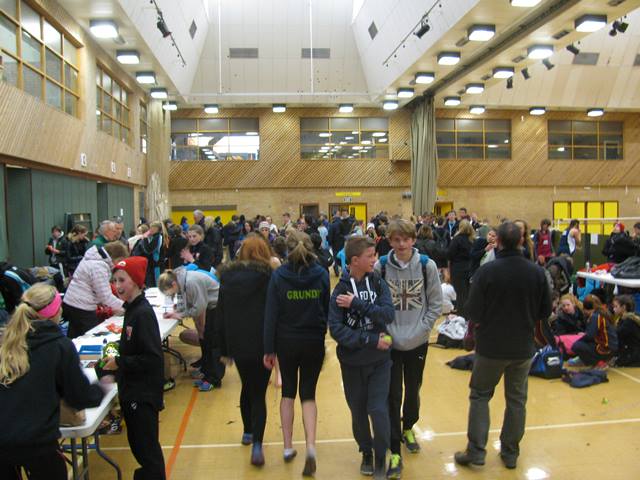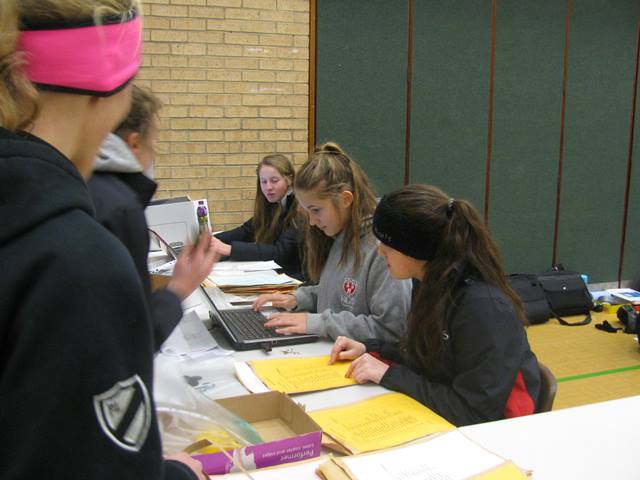 INTER COUNTIES CROSS COUNTRY 2015
Temple Park - South Shields - NE34 8QN
Directions to Temple Park - NE34 8QN: click here
Saturday 07 February
Registration open/close: 10.00am / 11.30am
Course open / close for inspection: 10.30am / 12noon
First Race: 12.30pm
Download: RACE PLAN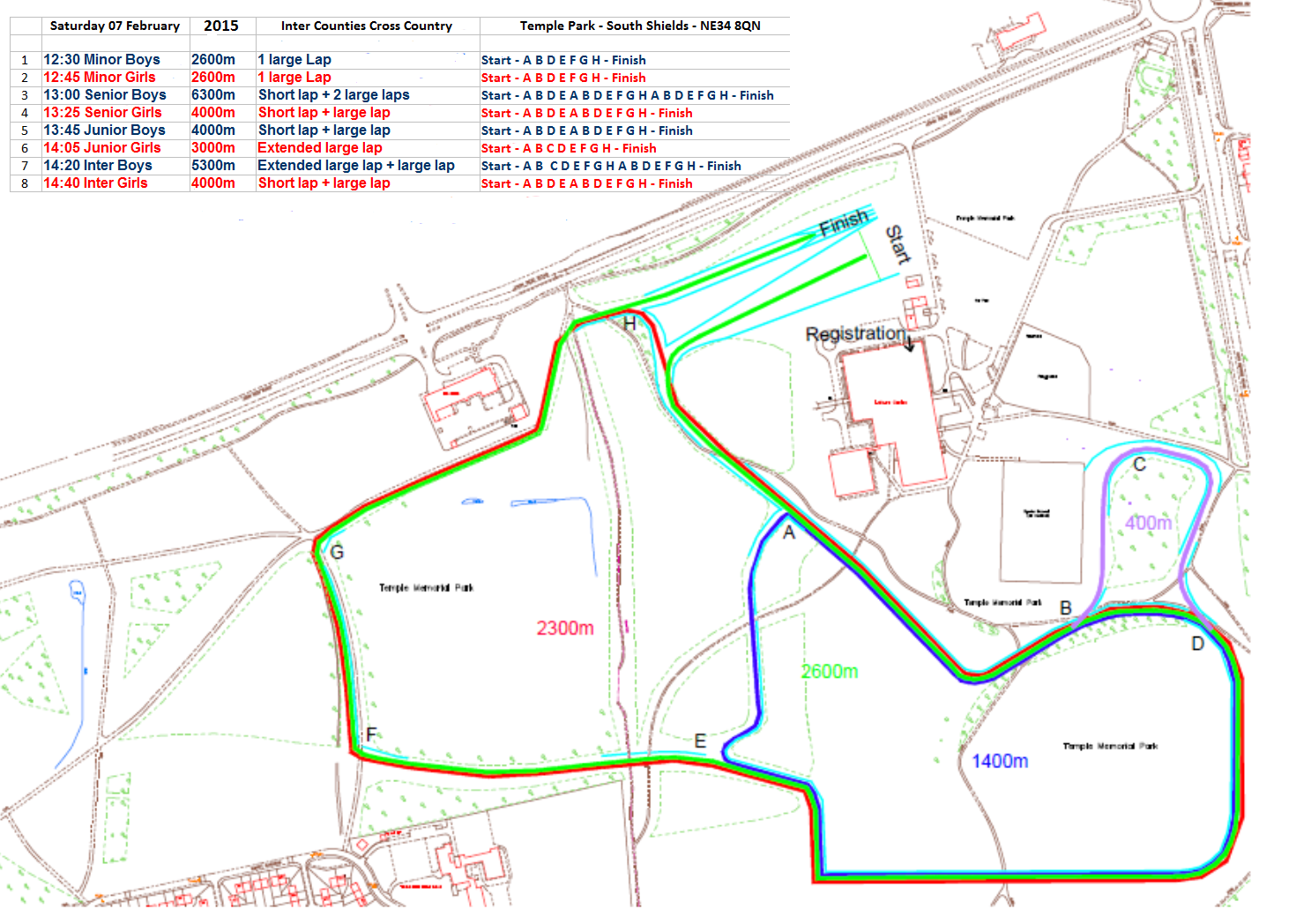 Inter Counties Results: TEAM / INDIVIDUAL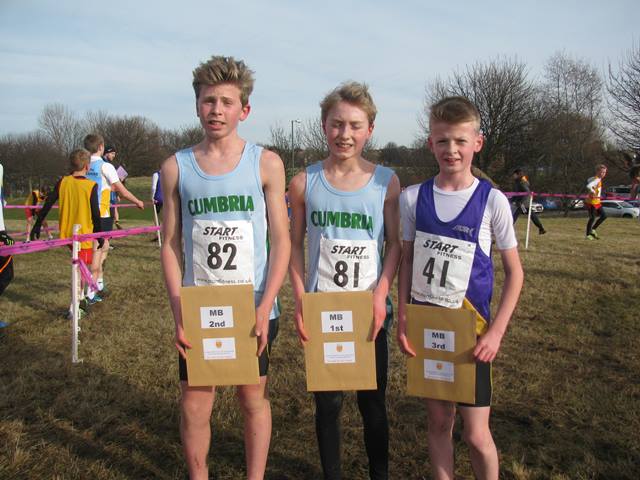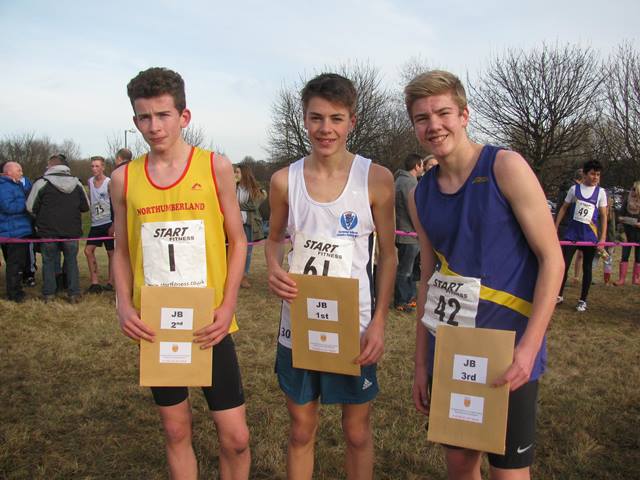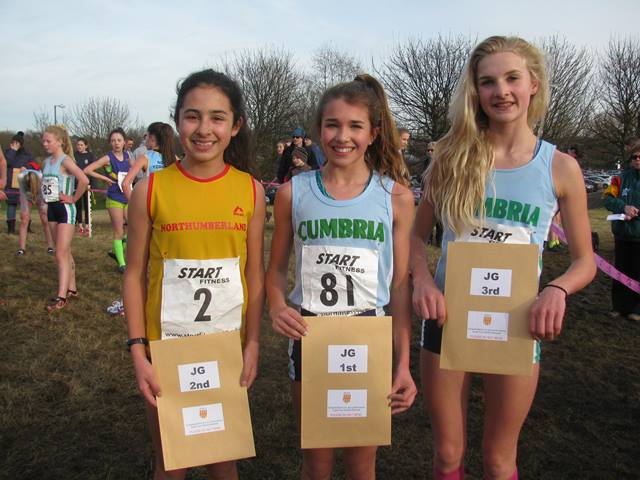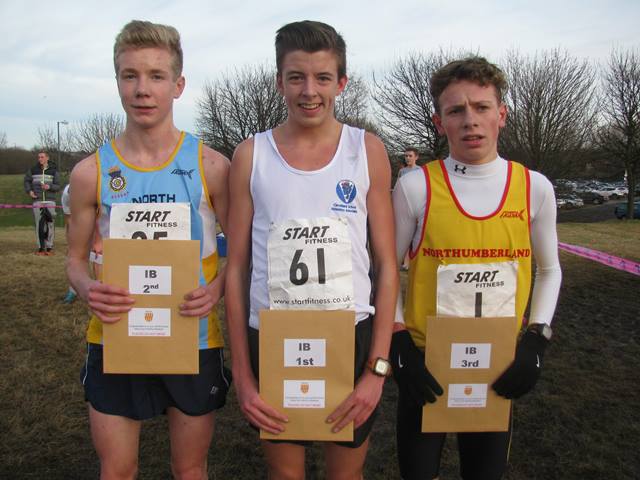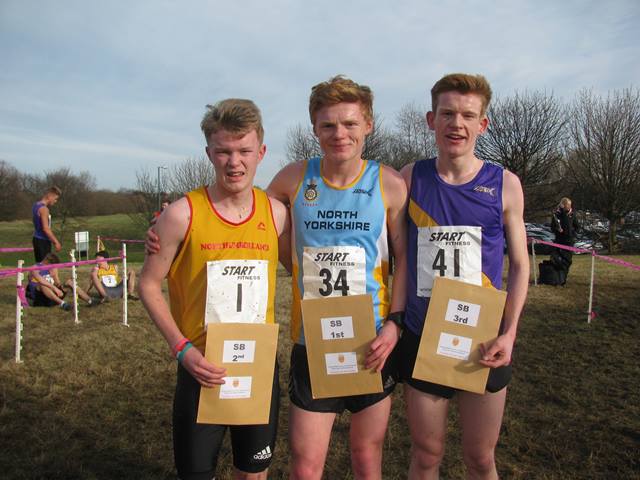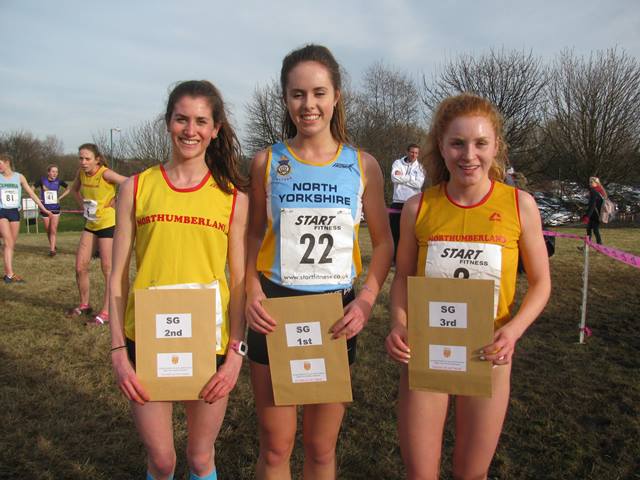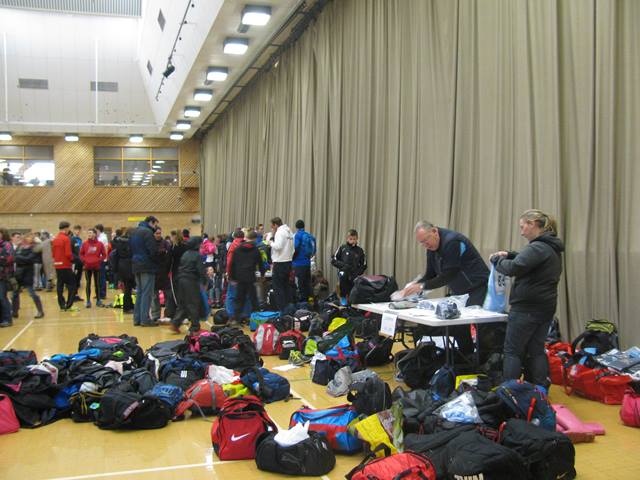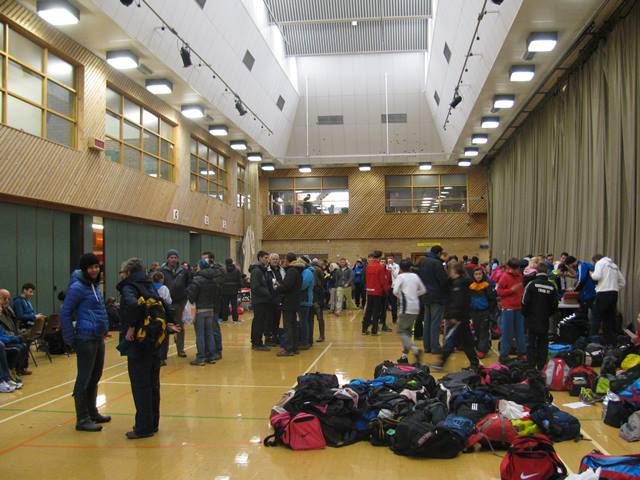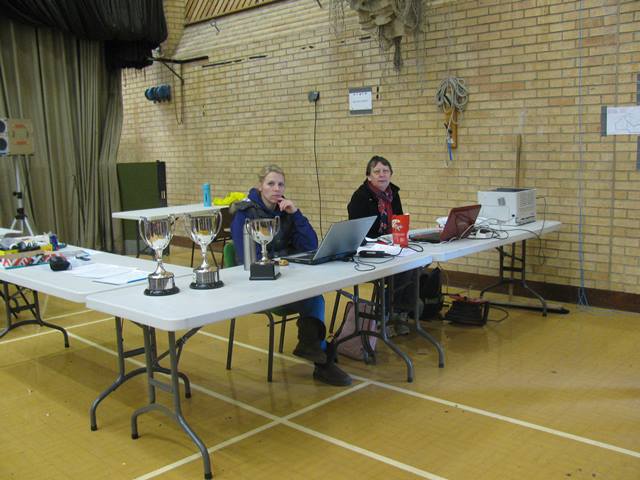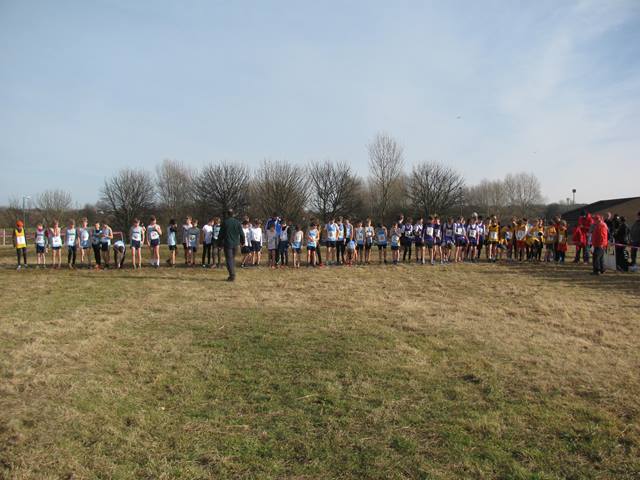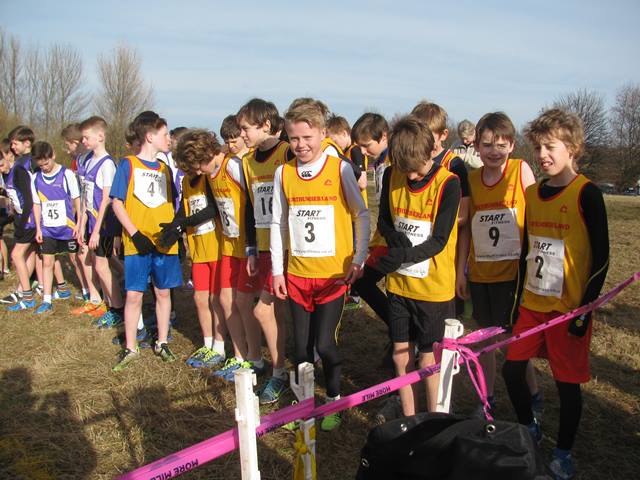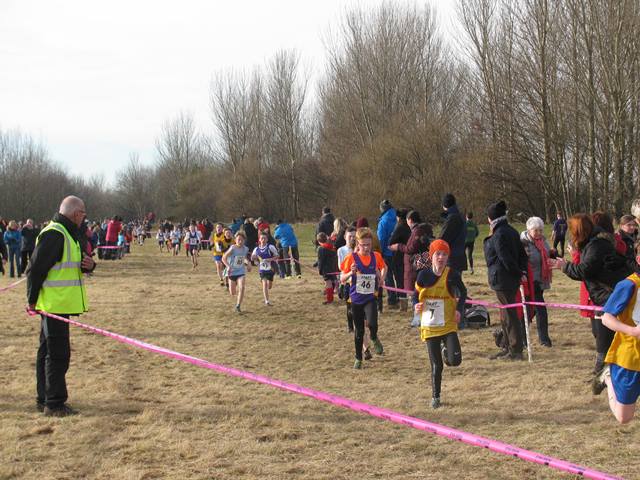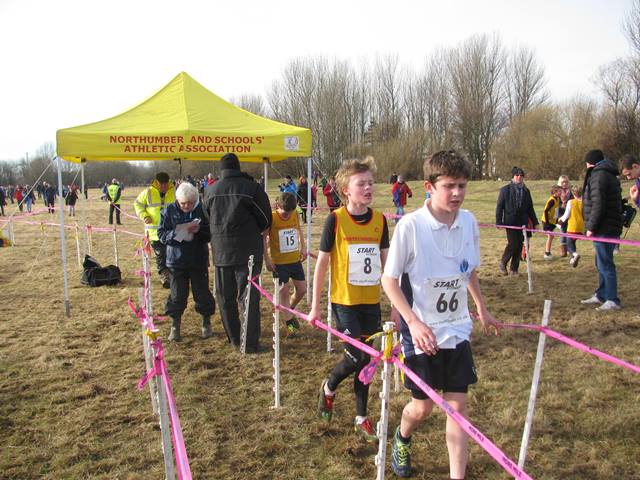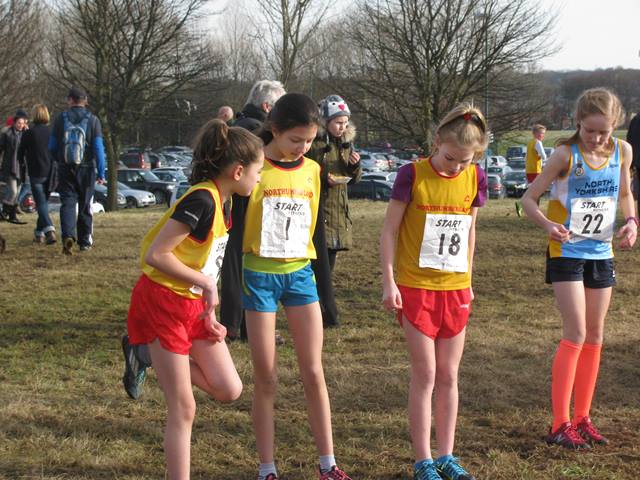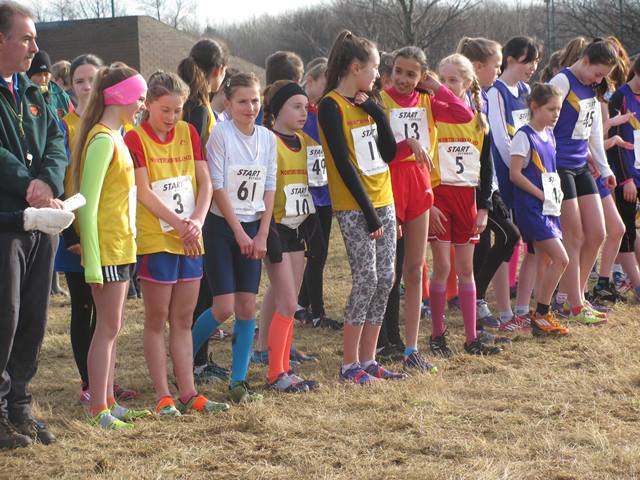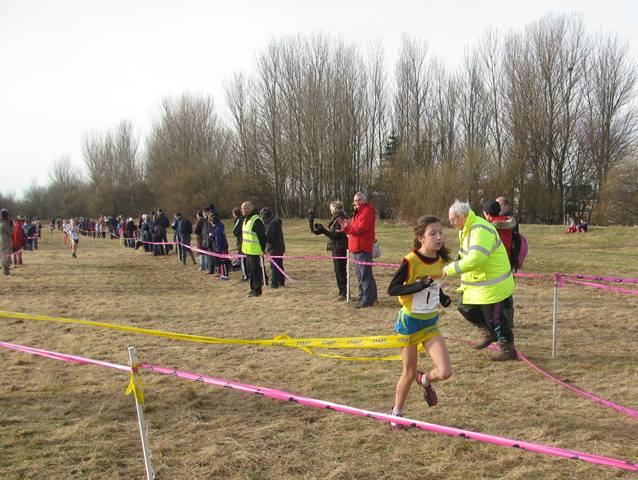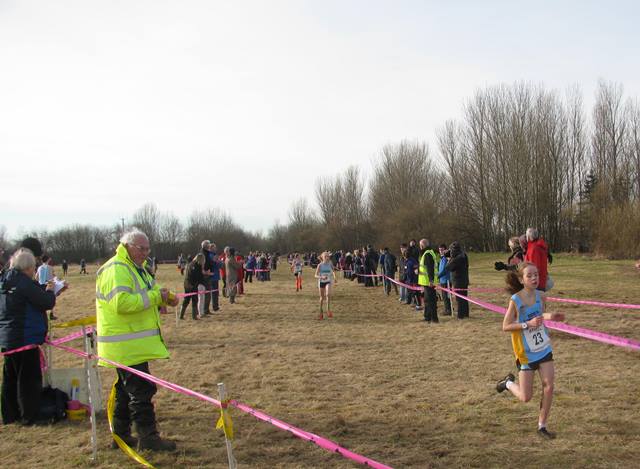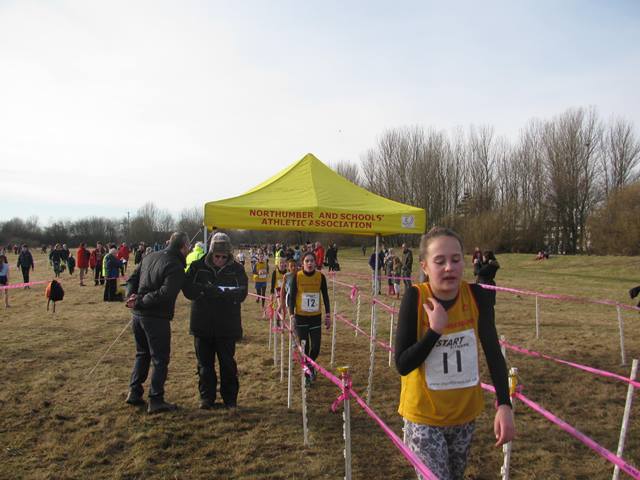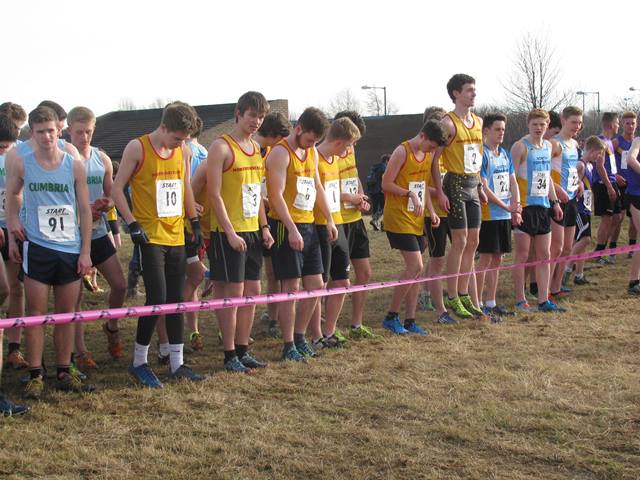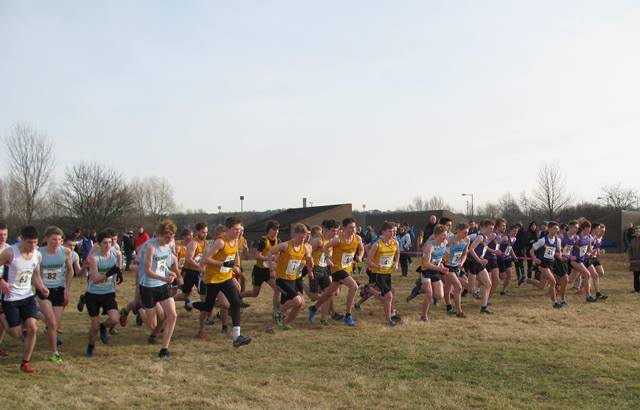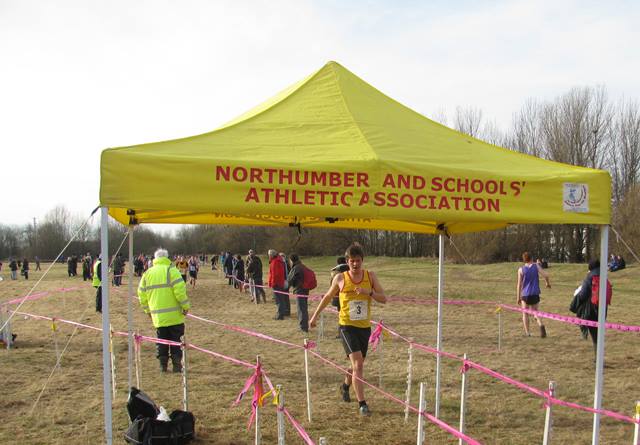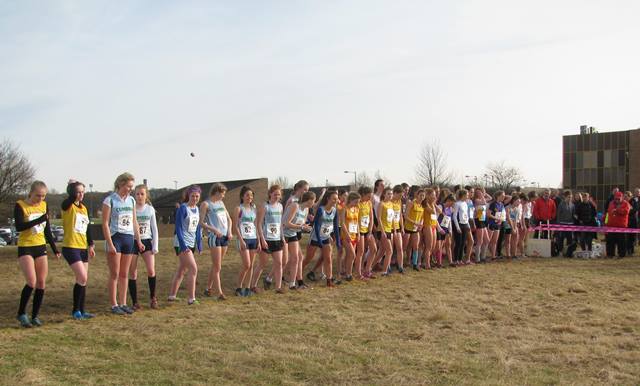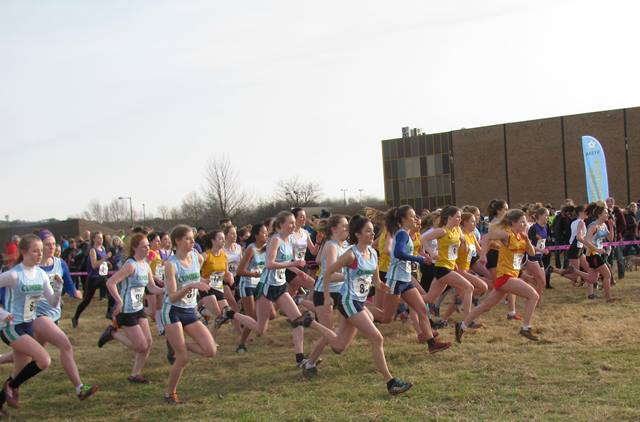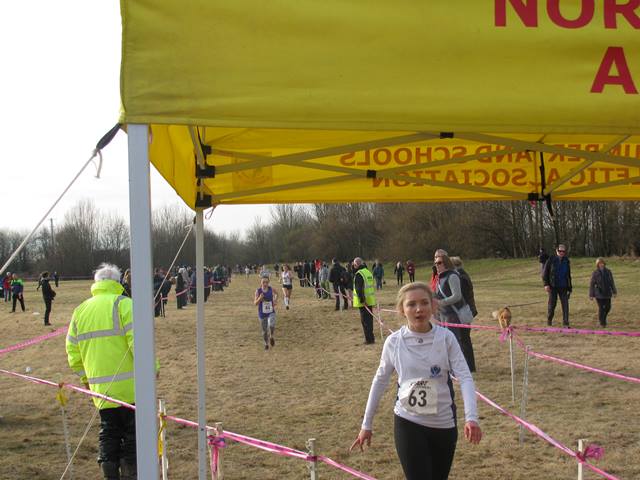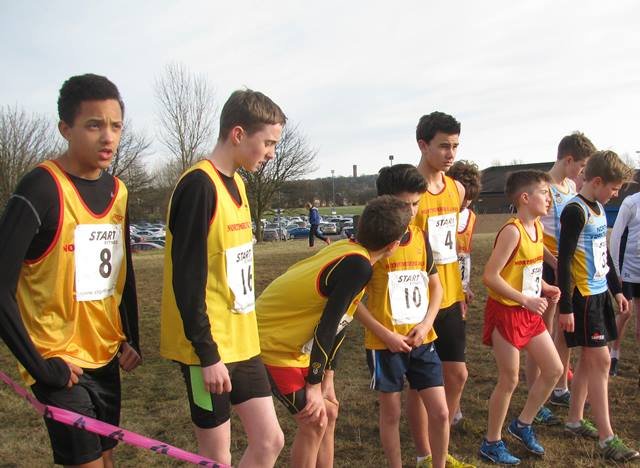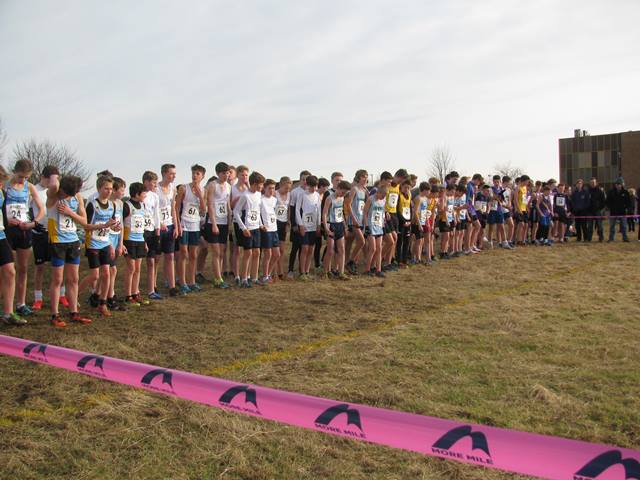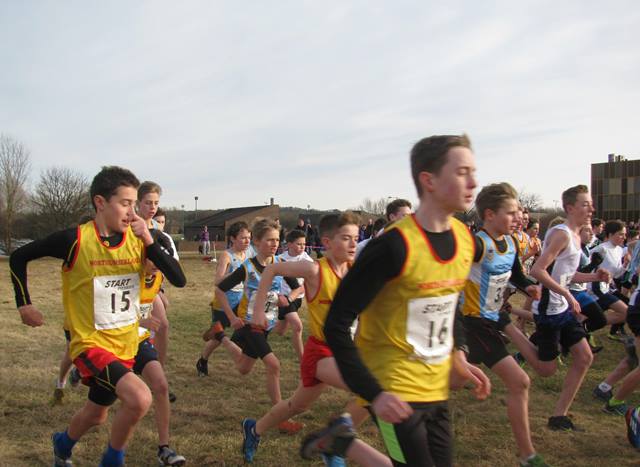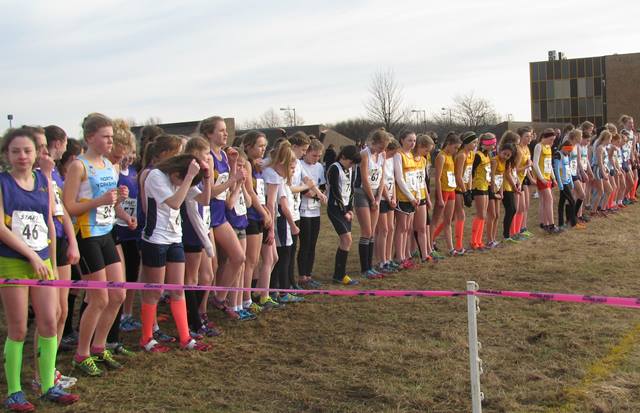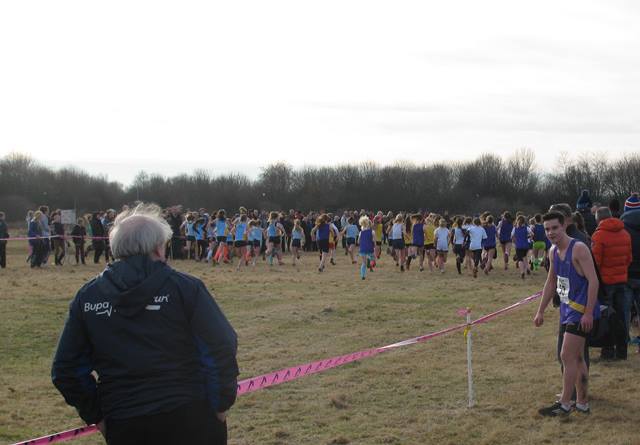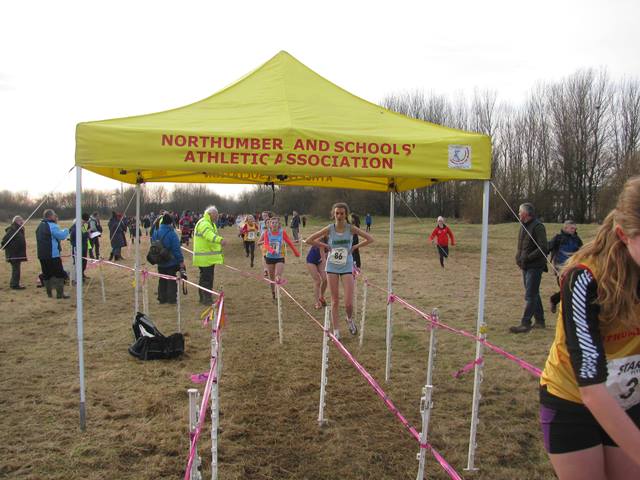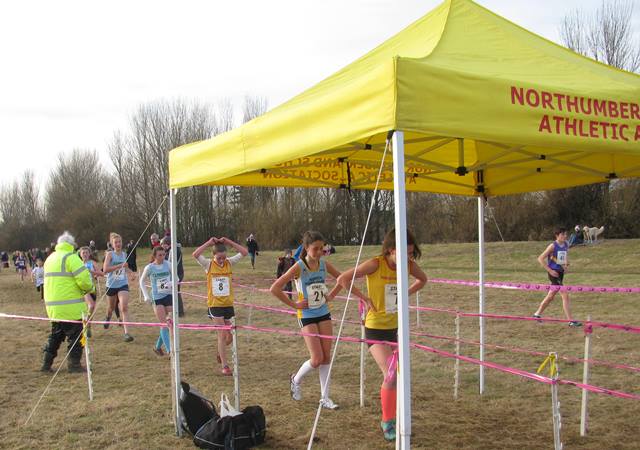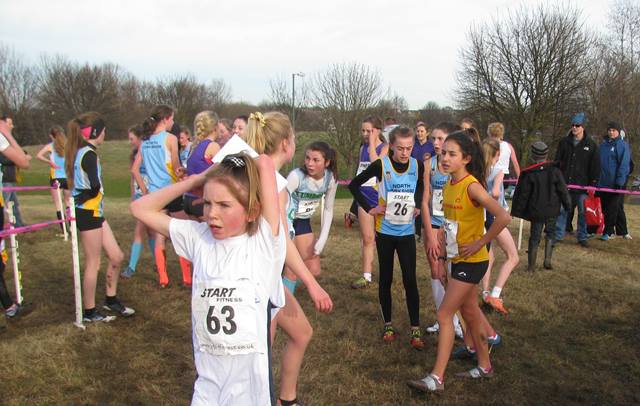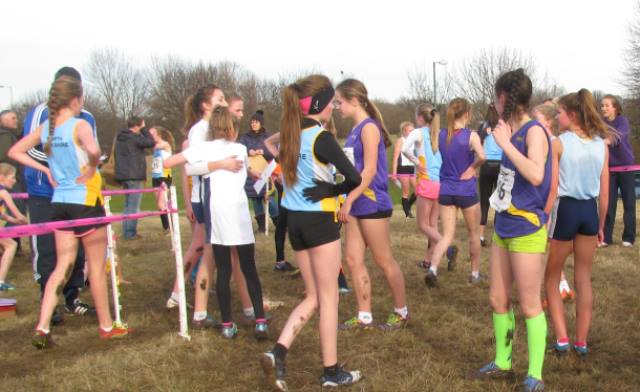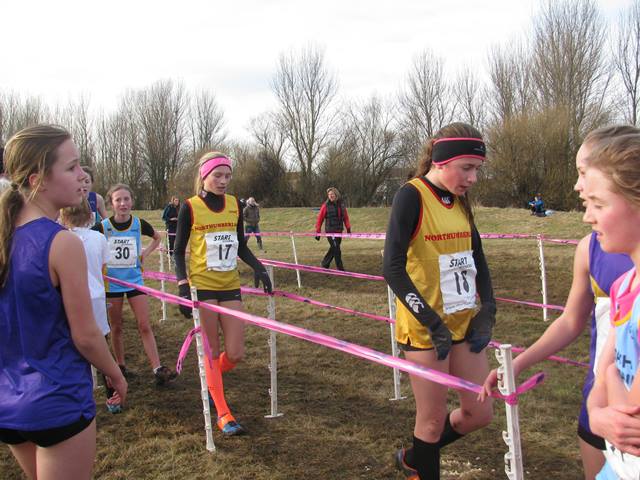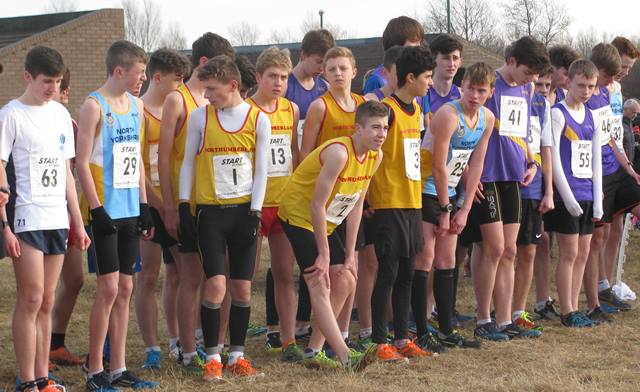 Congratulations to Cumbria on their clean-sweep winning the BOYS / GIRLS / OVERALL trophies