Primary and Year 7 Cross Country Championships

Gateshead Stadium - Tuesday 8 October 2019

PROVISIONAL RESULTS version2 : click HERE

Any alterations required please email to paul.ponton@btinternet.com

Due to water-logging - FOR DETAILED REVISED ROUTE MAP: click HERE

RISK ASSESSMENT: click HERE

Congratulations to Sam Charlton

on winning the ESAA Senior Boys race at Temple Newsam

See more details below ....

County Cross Country, Temple Park Centre

John Reid Road, South Shields, NE34 8QN.

Tuesday 15 January 2019

Gill Mooney Cup Holders 2018: TYNEDALE
START: 12noon
Please see info below for directions, race start times and routes.
Minors-Year 7; Juniors-Years 8&9; Inter-Years 10&11; Senior-Years 12&13
Please note that the Top Ten Finishers in the Year 7 Team Races in October
are invited to run in this event. Names can be viewed in results by clicking on 2018 above.
Directions to Temple Park - NE34 8QN: click here
Please CLICK HERE for your copy of route plans as below
Event Co-ordinator: Paul Ponton -- 07747 791 732
Entry contact: paul.ponton@btinternet.com
Event Manager: Kevin Flannery
RESULTS: click HERE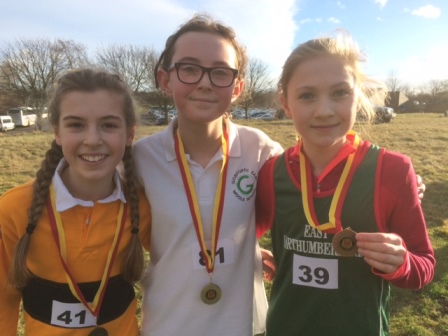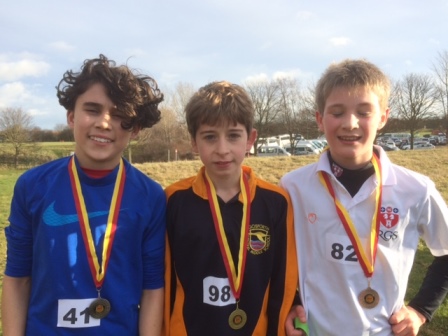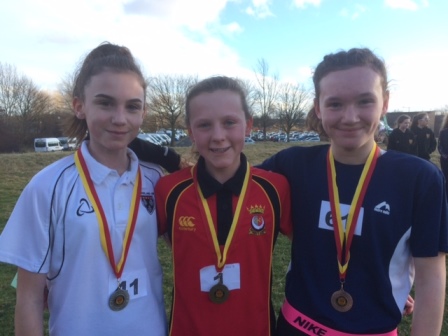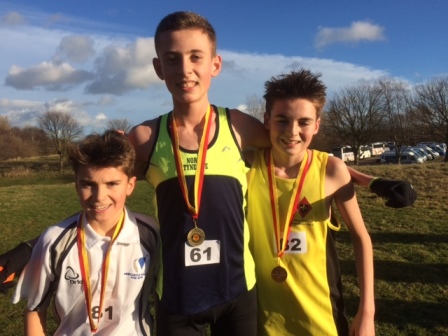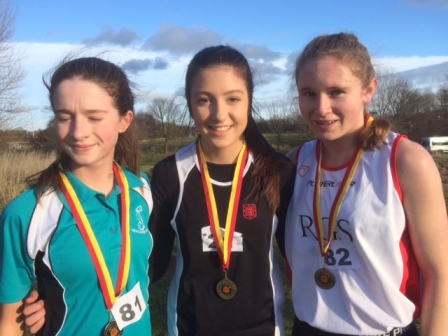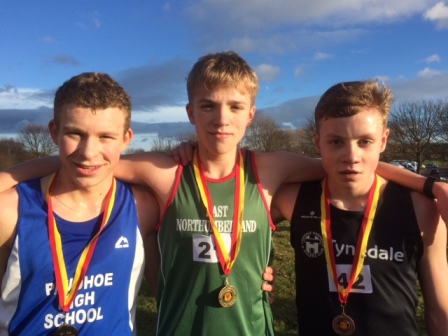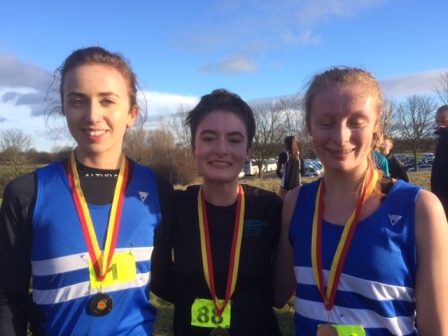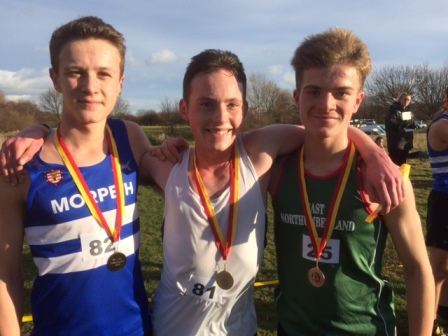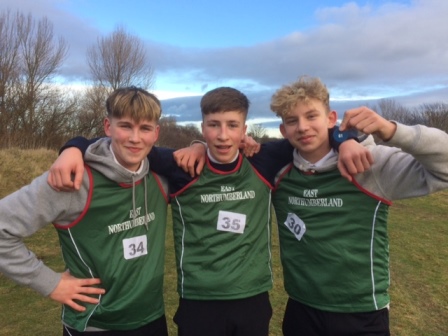 The top 16 in each race will be selected to represent Northumberland
at the Inter County Championships
on Saturday 2 February 2019, beginning at 12 noon
at Temple Park Centre
Team Managers:
Helen Buist (Girls): helenbuist@btinternet.com
Chris Johnston (Boys): marshmont@blueyonder.co.uk
INTER COUNTIES CROSS COUNTRY
Cleveland - Cumbria - Durham - Northumberland - North Yorkshire
Temple Park Centre - Saturday 2 February 2019
Directions to Temple Park - NE34 8QN: click here
Start: 12.30pm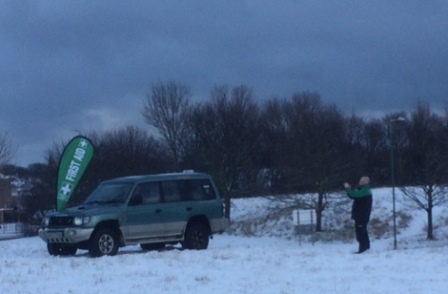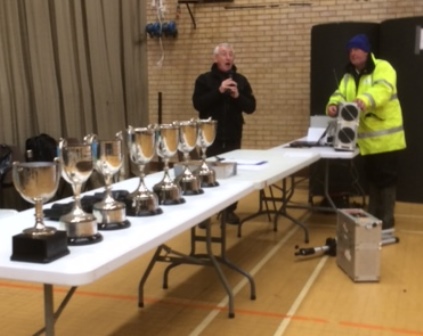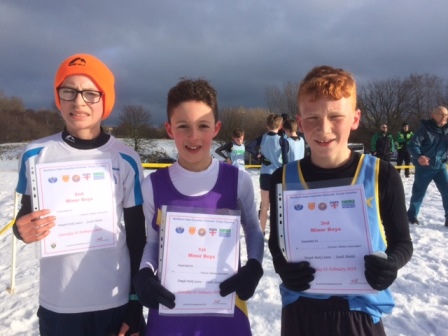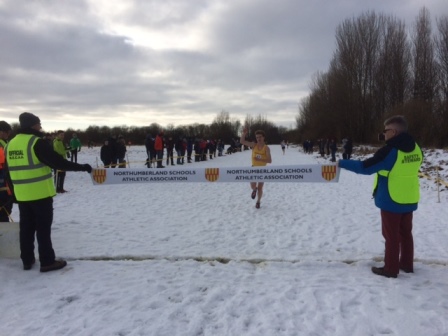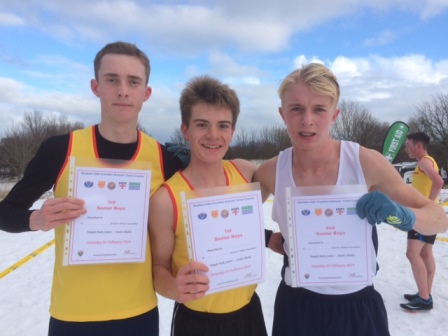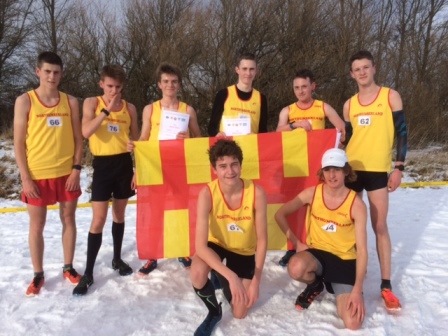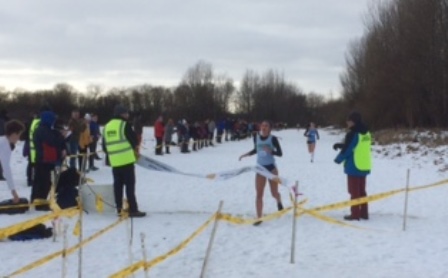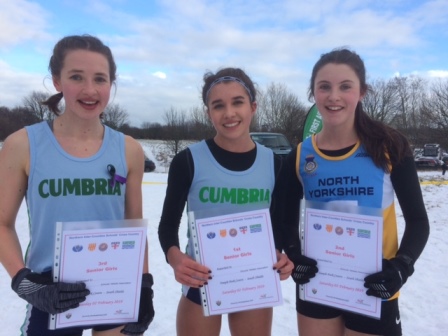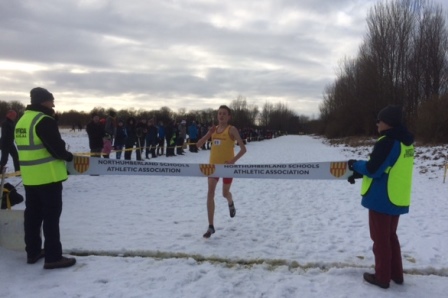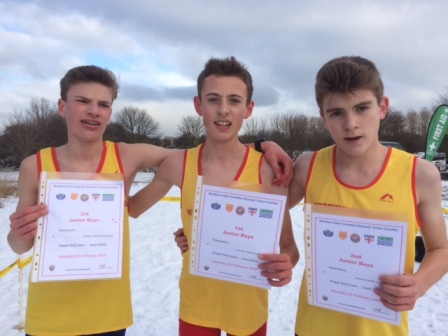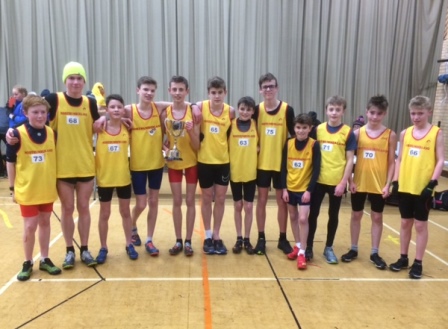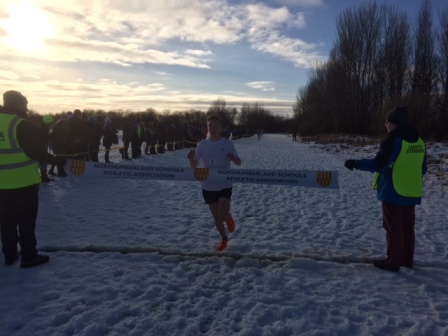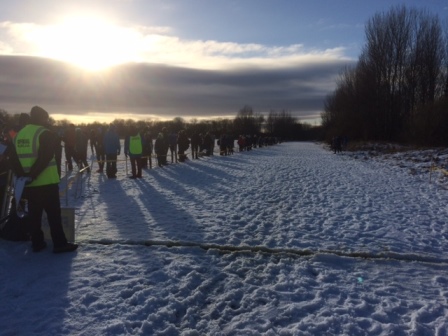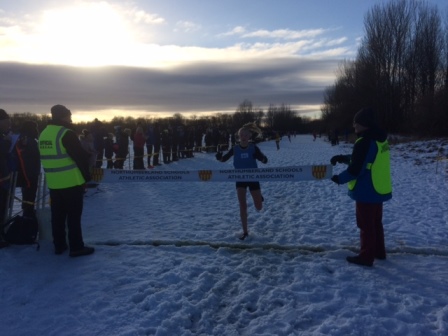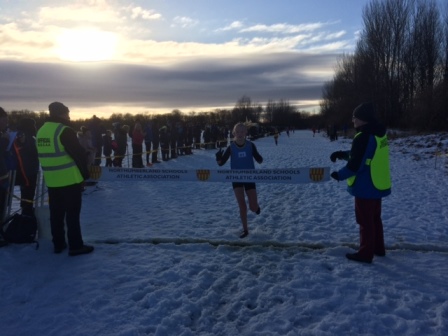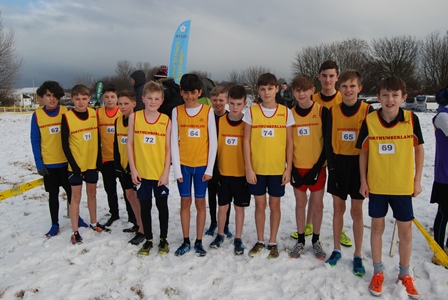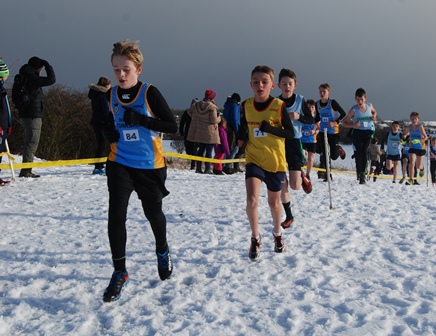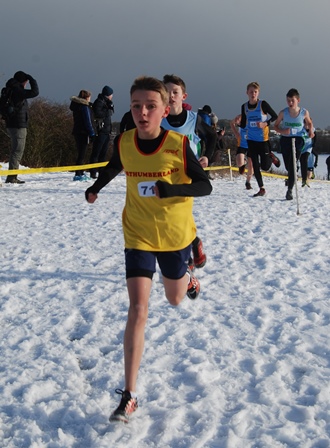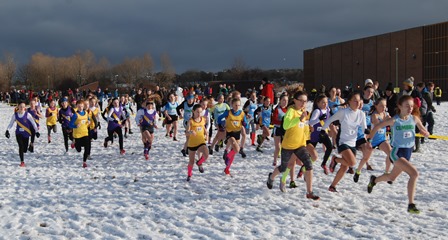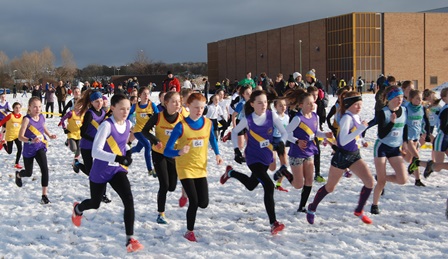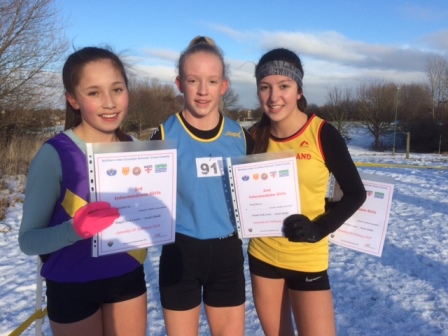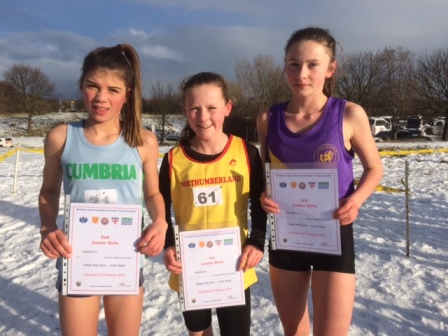 Copy of Route Plan : click HERE
Competing athletes will be supplied with Northumberland team kit at the venue.
Results: click HERE
ESAA Cross Country Championships: Saturday 16 March 2019
Temple Newsam - Leeds - LS15 0AE
Coach travel with Snaiths Coaches leaving:
Friday 15 March
4.00pm: from Willowburn Sports Centre, Alnwick
4.45pm: from Bus Station, Morpeth
5.30pm: from Royal Grammar School, Newcastle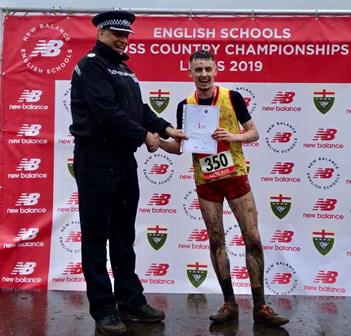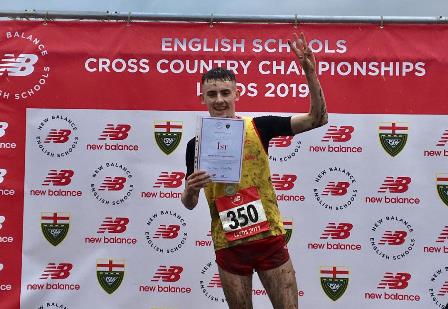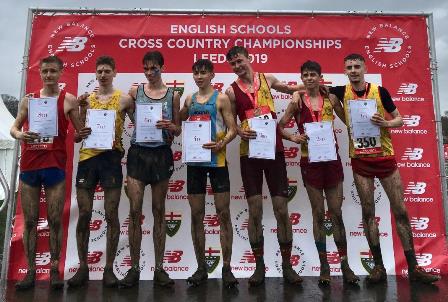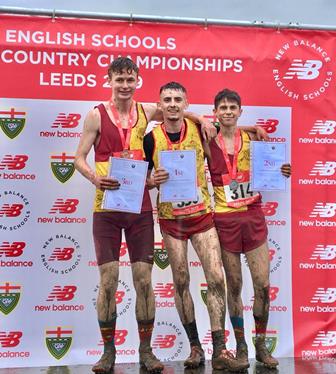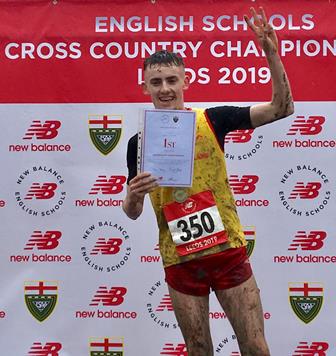 Congratulations to all Northumberland runners, and Team Managers, who took part in the ESAA Championships
at Temple Newsam Park, Leeds, on Saturday 16 March.
Many congratulations to Josh Blevins who came a fantastic 2nd Place in the Junior Boys
and has been selected to run for England in Dublin on Saturday 23 March.
Good luck to him.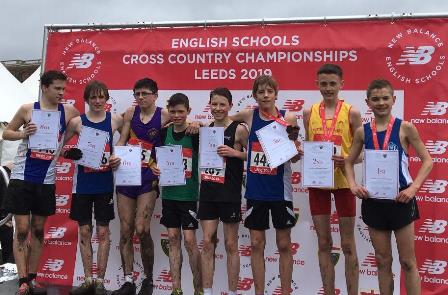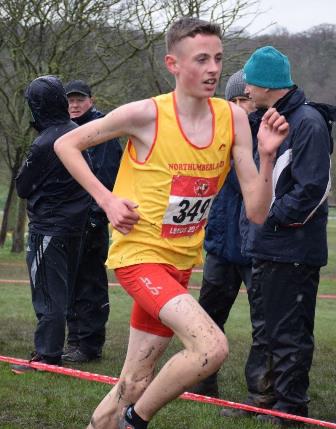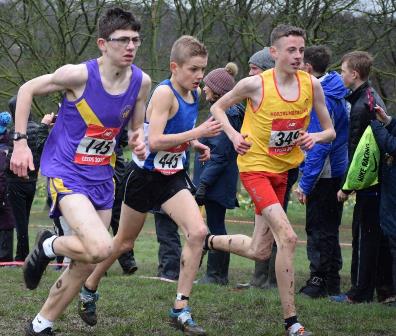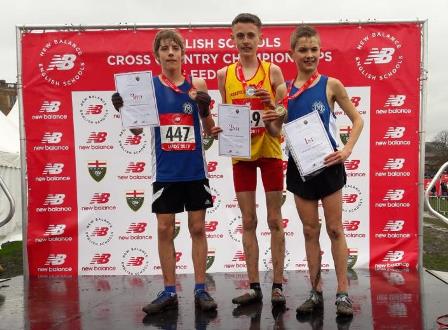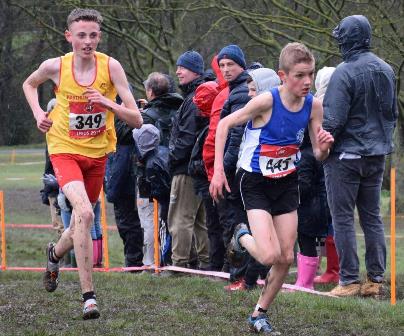 Boys teams won the Group D Aggregate Trophy and the Girls were runners-up.
Full results: click HERE
Year 7 National Championships
Prestwold Hall, Leicestershire, Sat 23 March
All runners must travel as a team by coach (Snaiths Coaches)
Departure: 7.30am Ilford Road, Jesmond, Newcastle upon Tyne
Y7 Selection Procedure for National Champs: 12 Boys & 12 Girls
First three at County Champs automatically selected (if available)
Other nine selected from combined performances at County & Inter Counties events.
Congratulations to everyone who took part at Prestwold Hall.