Cross Country Events 2020

COUNTY CHAMPIONSHIPS

Temple Park Centre

John Reid Road, South Shields, NE34 8QN.

Tuesday 21 January 2020

Gill Mooney Cup Holders 2019: NEWCASTLE
START: 12noon
Please see info below for directions, race start times and routes.
Minors-Year 7; Juniors-Years 8&9; Inter-Years 10&11; Senior-Years 12&13
Please note that the Top Ten Finishers in the Year 7 Team Races in October
are invited to run in this event. Names can be viewed in results by clicking on 2019 above.
Directions to Temple Park - NE34 8QN: click here
Please click HERE for your copy of the route plans.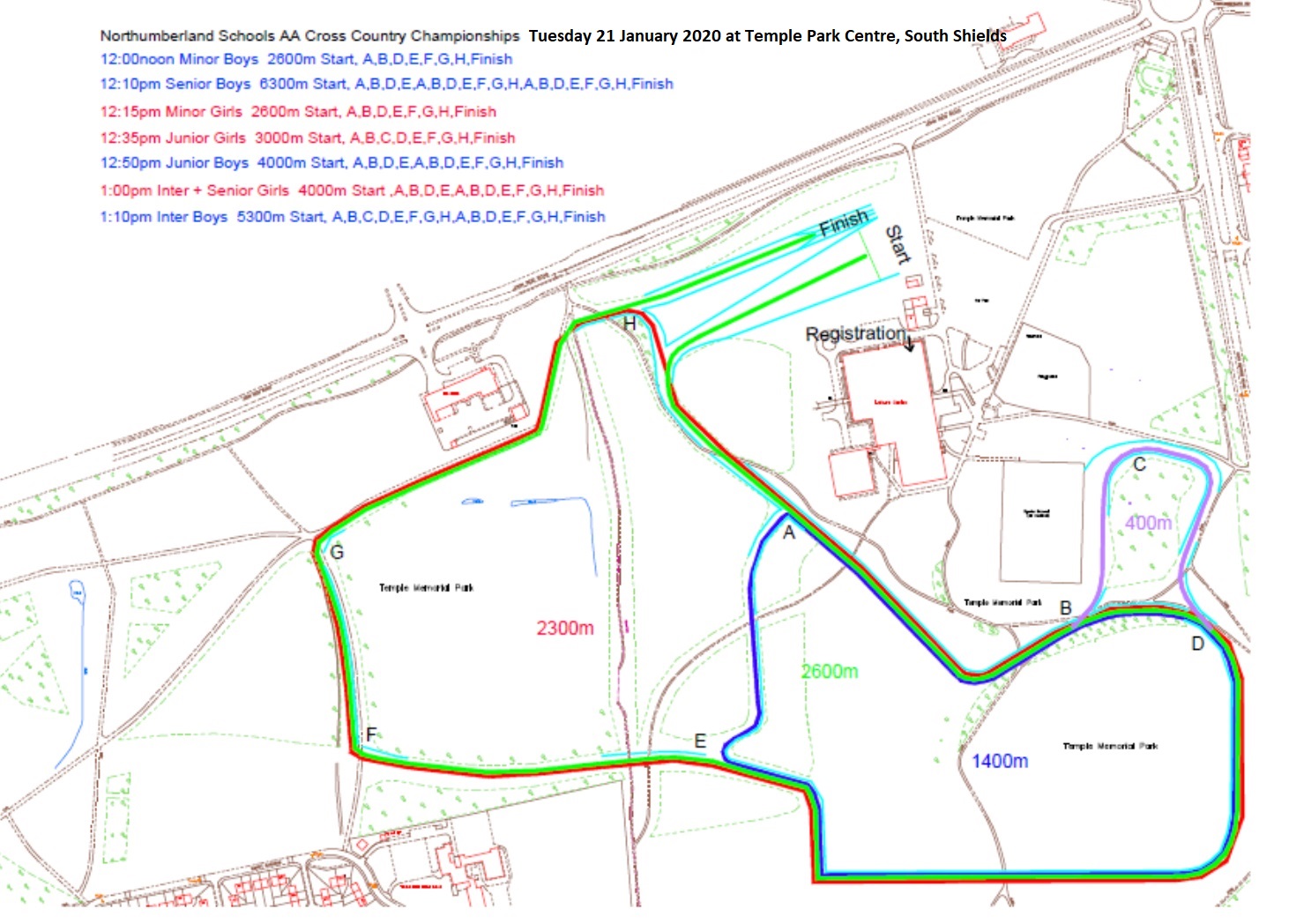 Event Coordinator: Paul Ponton -- 07747 791 732
Entry contact: paul.ponton@btinternet.com
Event Manager: Kevin Flannery
RESULTS updated: click HERE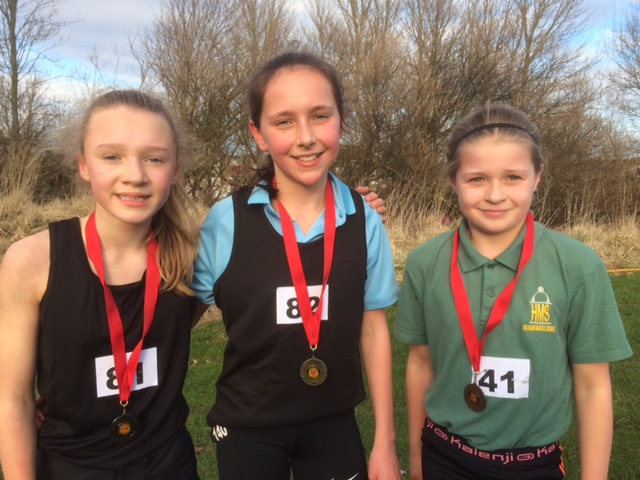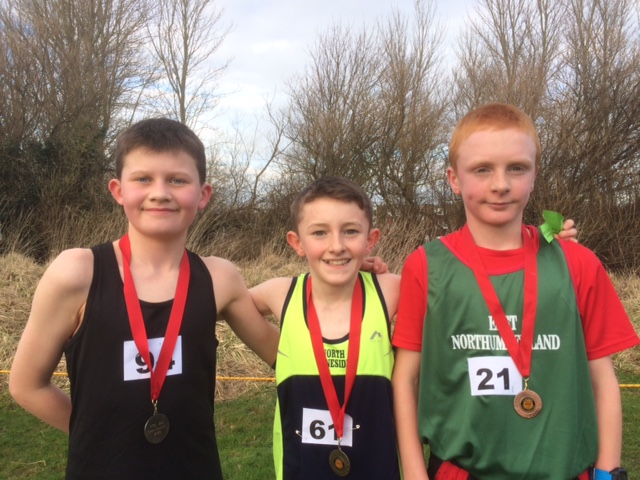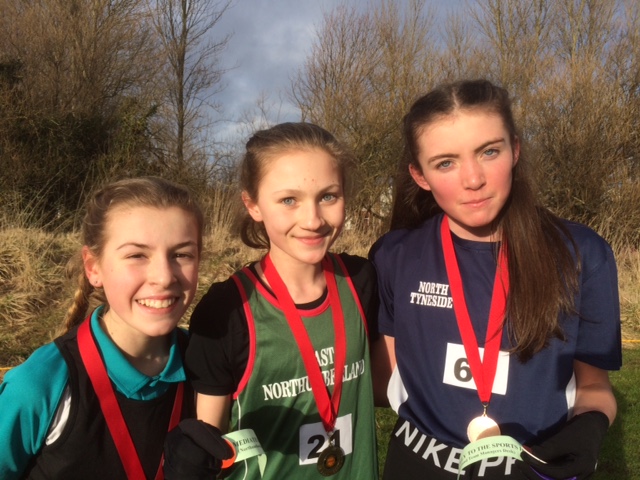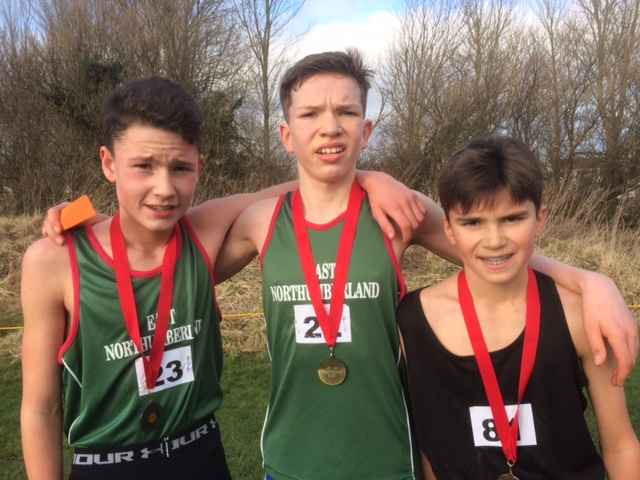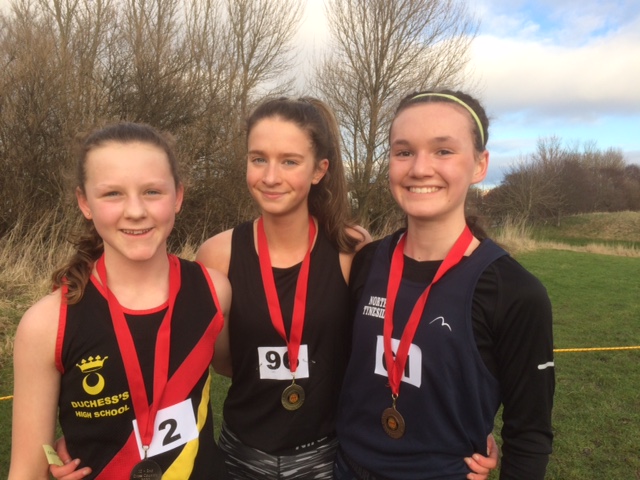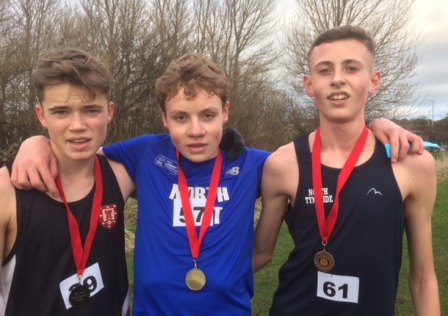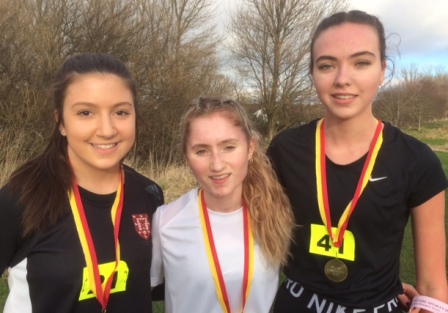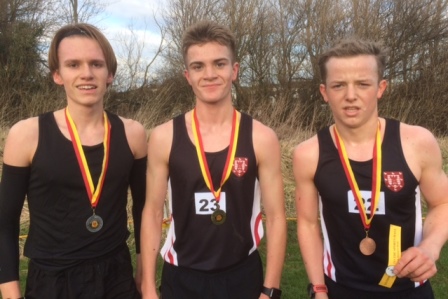 The top 16 in each race will be selected to represent Northumberland
at the Inter Counties Championships
Team Managers:
Helen Buist (Girls): helenbuist@btinternet.com
Chris Johnston (Boys): marshmont@blueyonder.co.uk
INTER COUNTIES CROSS COUNTRY
Cleveland - Cumbria - Durham - Northumberland - North Yorkshire
Saturday 8 February 2020 hosted by Cumbria SAA
Venue: Lowther Castle Estate, Penrith. CA10 2HH
Start: 12.30pm
Competing athletes will be supplied with Northumberland team kit at the venue.
Route Map: cick HERE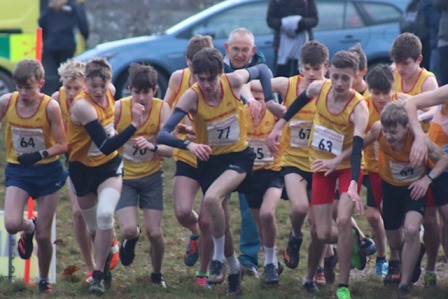 Inter Boys start - WE THINK THEY WIN!
Results: click HERE
ESAA CROSS COUNTRY CHAMPIONSHIPS
Saturday 14 March 2020
Sefton Park - Liverpool - L17 1AP
Coach travel with Snaiths Coaches leaving:
Friday 13 March
PICK-UP 1: from Willowburn Sports Centre, Alnwick
PICK-UP 2 : from Bus Station, Morpeth
PICK-UP 3 : from Royal Grammar School, Newcastle
Year 7 NATIONAL CHAMPIONSHIPS
Prestwold Hall, Leicestershire Saturday 21 March 2020
All runners must travel as a team by coach (Snaiths Coaches)
Departure: 7.30am Ilford Road, Jesmond, Newcastle upon Tyne
Y7 Selection Procedure for National Champs: 12 Boys & 12 Girls
First three at County Champs automatically selected (if available)
Other nine selected from combined performances at County & Inter Counties events.